Who is Teaching?
TEACHERS AT WYLDWOOD SOJOURN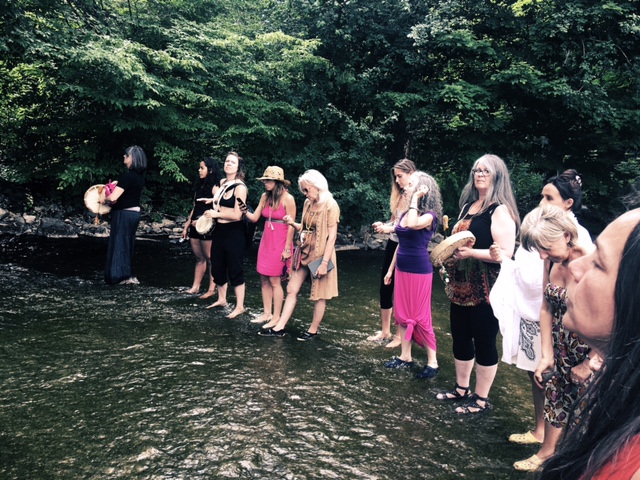 Maureen Walton – Director & owner of Wyldwood Sojourn retreats, visual artist, storyteller and guide.

Maureen offers her studio home & woods, as a safe  sanctuary for guests to receive the essential teachings of  Feminine Spirituality recently re-surfacing worldwide.
It is significant that Wyldwood is on the land were the Virgin Birth mother Kahetosuk, self-conceived & raised the famous Iroquois Peacemaker, born 1000 years ago.
 M

aureen is an artist & storyteller. She has devoted much time seeking out, the natural technologies of the Womb from different traditions and offers clues to them in her retreats. She introduces women to the once common New Moon Lodge practice (or Dark Lodge/Red Tent) that was once an essential global phenomenon revered by all. Maureen feels that reclaiming the power of the womb is a step away, 
Maureen is a draftswoman, colourist and sculptor. In her early years she enjoyed a career as a fashion illustrator and cartoonist for 2 canadian animation companies.During her 10 years of travelling to original cultures in Papua Nugini, Indonesia, the Australian Outback and the high Arctic, she was exposed to true indigenous art forms that were part of the rituals and ceremonies created to commune with nature .It was here she first witnessed the existence of  men and women's sacred spirit houses as two separate sanctuaries, that complimented each other.
Helen Patton,  White Tantric Trained practitioner. Yoga Instructor.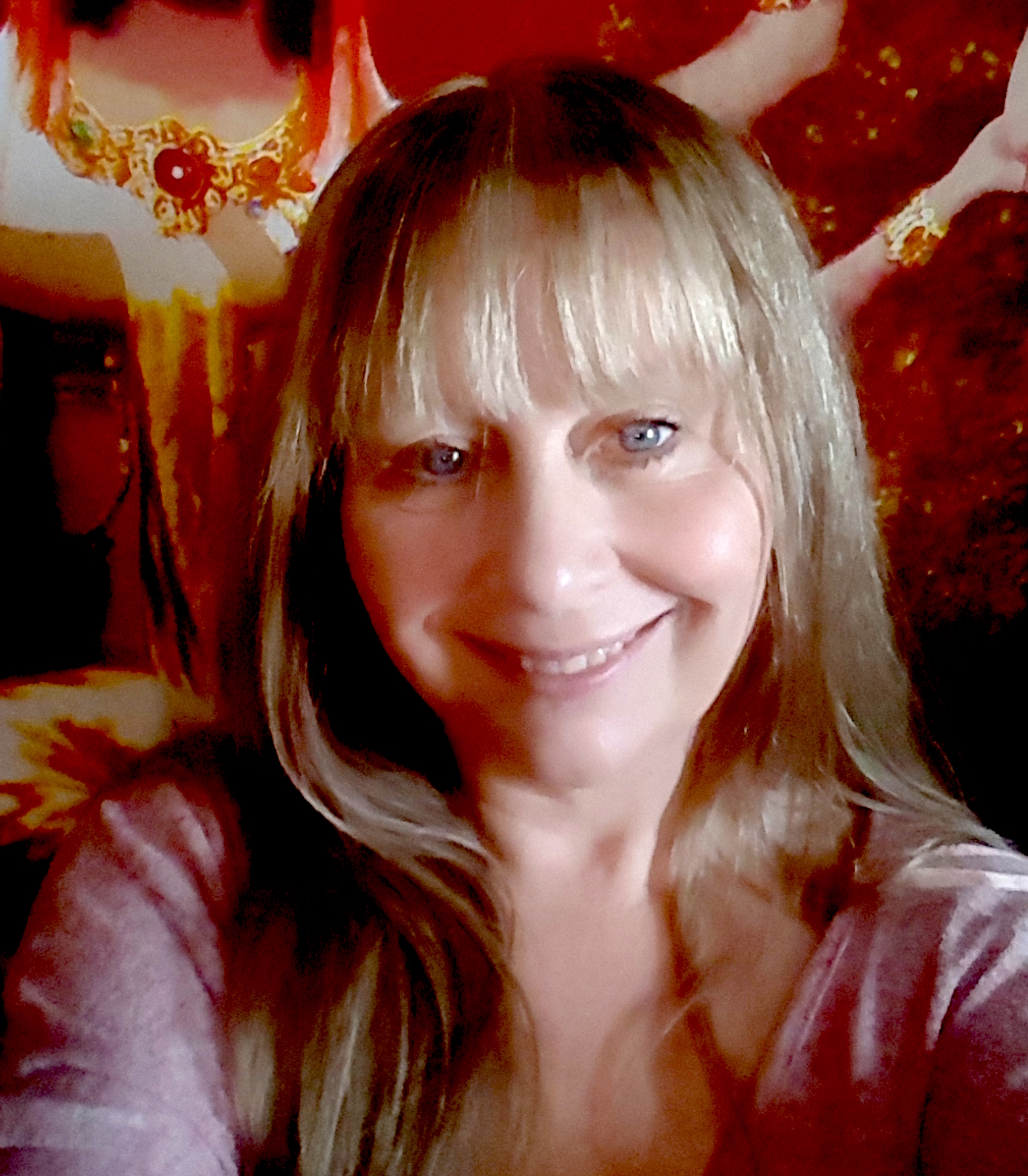 Helen has dedicated years to the spiritual aspects of White Tantric practices and has designed and led workshops for women using the Crystal Yoni Egg tradition. She also holds workshops for couples. Helen is a certified yoga teacher and Reiki Master.Helen and Maureen work together to help women atune to the Feminine descending energies of creation that have long been denied.
Dr. Margeurite Rigoglioso PHD, teacher, author, Seven Sisters Mystery School. San Fransisco. USA
We are honoured to have Marguerite  travel to W.S. from San Fransisco,in 2015,16 and 17 to share her discoveries and insights, in the world of  Feminine Spirituality. Marguerite has written 3 books on Divine Birth, from the Greek tradition and is continually pushing boundaries and reading against the grain in 'his story' to reclaim hidden truths of the Divine Feminine Principal, that have been distorted and dismissed.
We credit her with sourcing out actual practices of self conceiving, once common among trained practitioners, in the ancient world. At W.S. we continue to explore this path.
Bonnie Hazen solo witch practitioner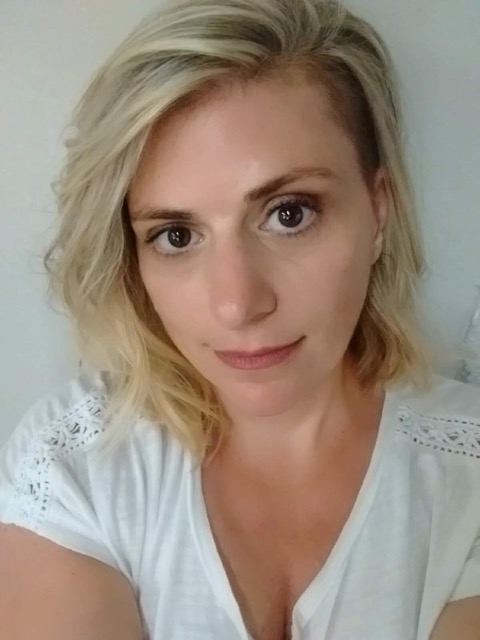 Bonnie began visiting Wyldwood Sojourn 13 years ago as a participant in full moon rituals and drum circles.  She is an intuitive witch with no affiliation, prefering to follow her own unconventional path. 
She is a devotee of the Goddess in all her forms and has 20 years experience with the Divine Feminine to draw from. Bonnie has formal training in holistic health and energy healing. Currently Bonnie offers workshops to compliment  retreats at W.S.
Tara Greene, Astrologer, Green Witch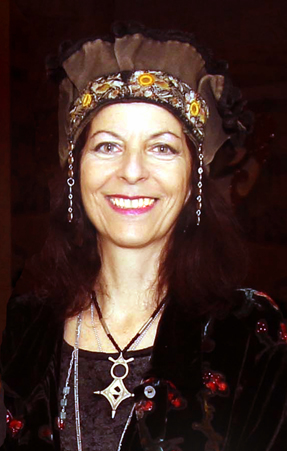 Tara is nationally known and a full time practitioner of these arts for over 40 years. She has collaborated at WS with Maureen to bring about a  understanding of the Dark as Divine Source by combining all her modalities. She is a dream worker and psychic and an expert Tarot interpreter. As a trained Isis Priestess she has led many ceremonies. Tara also studied under Oriah Mountain Dreamer.
Dr. Emmanuelle Vandendriessche, Tantric Priestess

.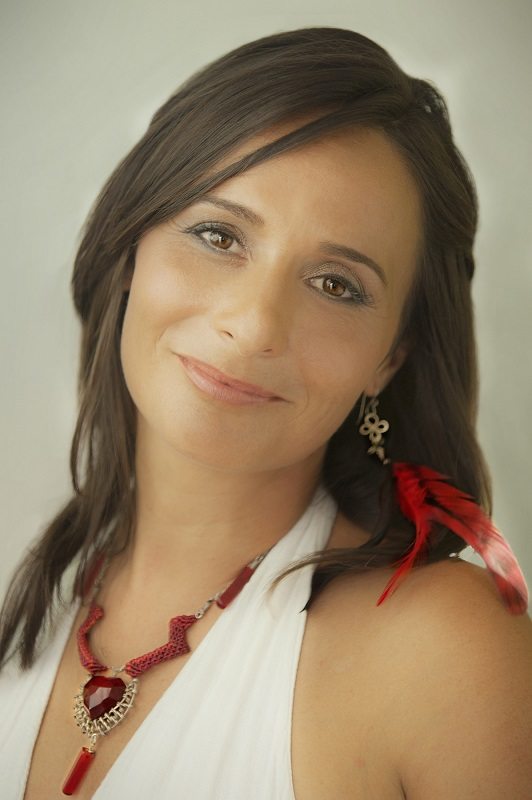 Emmanuelle is professionally trained as a veterinary surgeon and specializes in animal chiropractic work combined with with intuitive healing. She also trained as a tantric Priestess in Spain. In 2012, she was strongly called to the mayan lands and trained with mayan priests and priestesses in Mexico. She has a deep connection to Quetzalcoatl, the feathered serpent deity and Ixchel, the mayan goddess of fertility.  She says "By embracing the divinity of our Wombs, we find we can create anything."  She has written and published a book called "Tulum, el latido corazón del Anahuac.
Emmanuelle became pregnant, in a non conventional way during her practices. Her boy, Tomas Topiltzin was born healthy and happy and was with us for 3 years. She hails from Belgium and lives in her home near Tulum on the Mayan coast.
.
****************************

Powerful Images from the

Ancient World 

More powerful than words….let these images sink in to your memory banks and gestate them within! They are tools, frescos and carvings from the life of female Shaman and Priestesses and their people. Art can bypass the intellect and the modern mind.
This group is from Israel from the time of Queen Jezabel .These are some of her sacred tools she used as a high Priestess of Asherah. Asherah, the central deity of the time, is known as the Tree of Life-The Giving Tree. Her consort is El. Their child is Yahweh. Note the ivory carvings and the ceramic tower with 4 levels and aspects. These priestesses knew the art of self conceiving & more. Asherah was banished around 1000 BCE. She had been central for about 15,000 years or so. Jezabel, when an old woman, was murdered by Elijah. She was later demonized. We are beginning to reclaim her greatness and Asherah's, through visioning.
ref. Ancient Origins and Karen Holmes,Cupofwisdom.com
---
Contact Us