We were not meant to lose the blood within our wombs each month!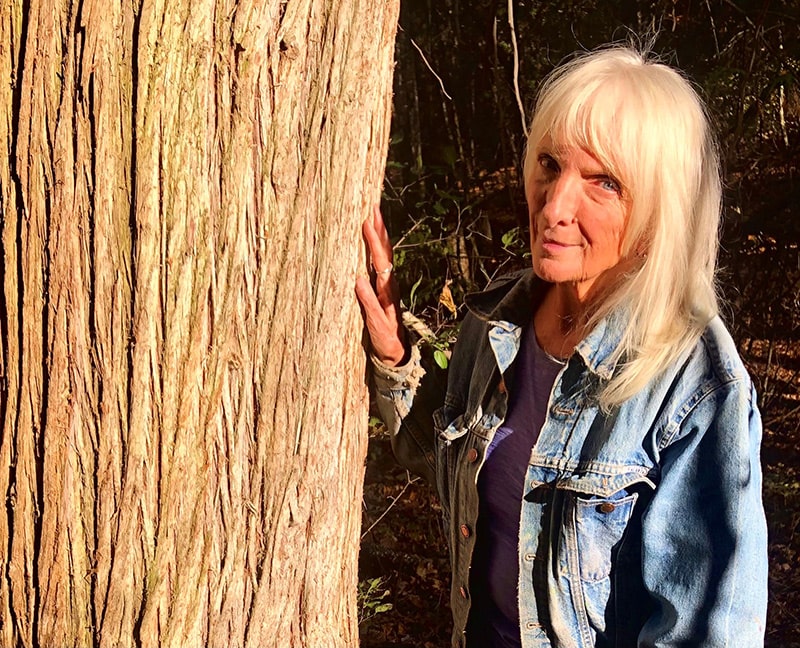 The Blood Masteries - Womb to Heart Body Technology
Maureen is a visual artist and draftswoman.
She recently also became an author, after 15 years of researching a deeply hidden female body system, that came to her awareness through many synchronicities and through her art practices.
This once global pre contact body technology, shows us how to redirect our precious womb elixir to our hearts for rapid awakening to a superconscious level.
This is the other purpose of the womb that has been hidden from humanity!
 She and her Round Table study group also found the system in other parts of the world coded in art forms.
Maureen's book The Good Darkness is a working manual sharing the process of reclaiming this power and wisdom..
This practice  we call "The Blood Masteries" was honoured and accepted globally by women and men until only 200 or 300 years ago in places.
 Maureen is open to guide and work collaboratively with like minded seekers to reclaim this system and step into a deeply ensouled state.
Once at that level the practitioner can continue as a enlightened teacher or activate the parthenogenetic process to divide her own egg and self conceive a high soul.
Here are my latest videos for Dark Lodge. Visit my video page to see more of my videos.
Shop : The Good Darkness Book By Maureen Walton O'brien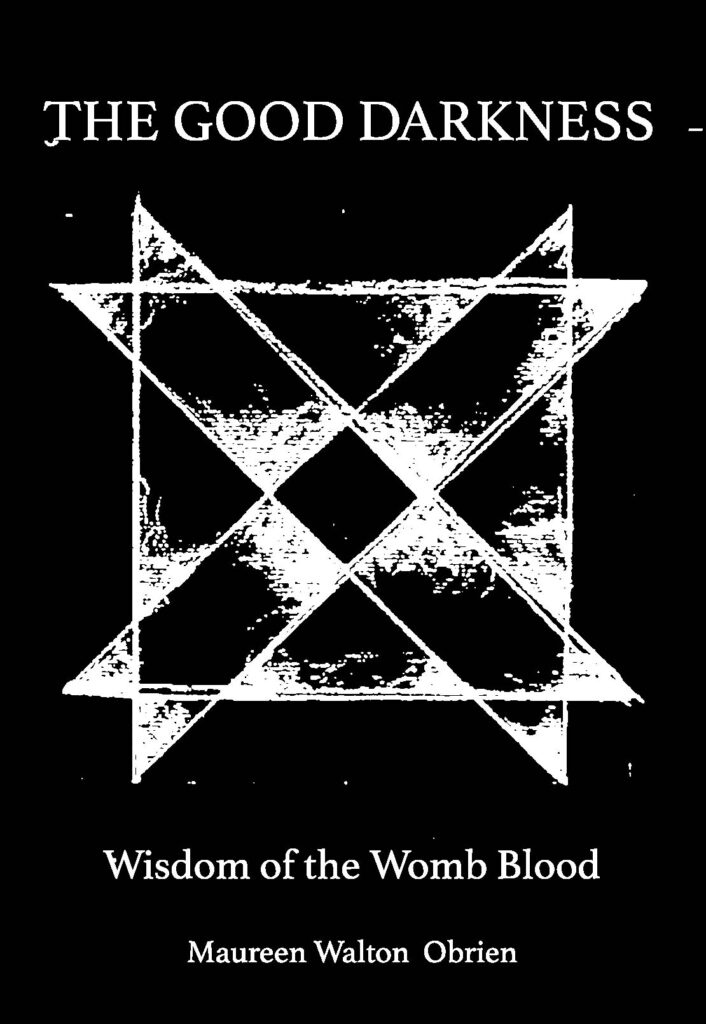 You can now purchase my book or my meditation, directly on my website.
Click the PayPal button below to purchase securely through PayPal. Once your payment goes through, you will be directed to download your files. If buying the hardcover book, please allow two weeks for delivery.
Hard Copy Book
$35 + $15 Shipping
Meditation, Audio Only
$20
Sojourn Blog - Latest Posts
Excerpts From The Good Dark Round Table Discussions Dear women, my interest in Don Juans writings is not because of the "womb passes" but that he says…
Read More
Dear Maureen,
Thank you for sharing your vision for Wyldwood Sojourn in the future.
It was the cosmic yurt on Airbnb that first drew me to WS, but when I came to stay for the first time I quickly realized how special of a place it was. The beauty of the land, the energy of safety, welcome, and solace for feminine seekers all drew me in further. Over the years, I have so enjoyed getting to know you, the land, and the lost feminine traditions you have worked so hard to bring back to life. Not only have I had the privilege of attending new moon meditations in the dark lodge, but also got to attend one of your women's retreats where I learned about  astrology, matriarchy, and virgin births across various cultures and time. 
Allie Vandersanden
Maureen,
Your work on rediscovering and bringing back the missing piece of the Feminine womb-to-heart Qero Teachings is honestly a Nobel-Peace-Prize level work for humankind. It fosters the advancement of humankind as well as the healing and empowerment of both men and women. Your work is a very applicable practice that gives real hope and a very bright future for us all and this planet.
Wendy Orisun